NOSIBÉ
THE MEDITERRANEAN AND FURTHER AFIELD
Uncovering the world's flavours…
… to provide you with citruses, avocados, pinapples, apples, pears, grapes, and more, from around the world.
Carefully selecting the flavours our world has to offer, importing and letting the products ripen to perfection, packing and delivering them daily to you.
How do we make this happen?
Thanks to our large network of worldwide supplier partners, and tools that allow us to meet any demand.
Labels and certifications: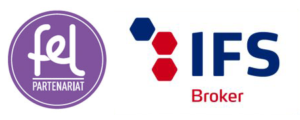 Sweet potatoes

Limes

Mangos

Coconuts

Apples

Pears
NOSIBÉ
Address:  2 rue Odette Jasse
Les portes d'Euromed 13015 Marseille
France
Tel: + 33 (0)4.91.21.42.80
Fax: + 33 (0)4.91.67.28.07